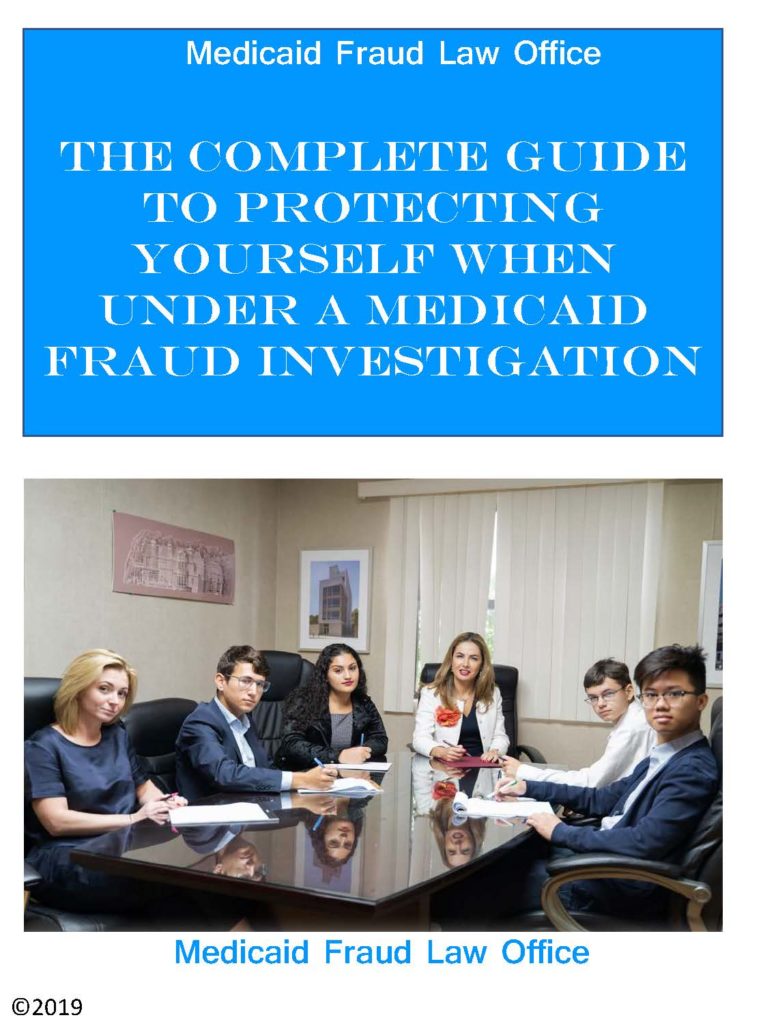 Are you the subject of a Medicaid Fraud Investigation?
Top Medicaid fraud attorney Inna Fershteyn has written an ebook that explains how exactly you could protect yourself against such allegations. This publication will help answer some of the most common questions people have when they receive a letter from the HRA. After reading this ebook you will understand why the HRA has chosen to investigate you and give you some viable options as to how to proceed legally to avoid serious consequences, such as jail time or large fines.
1. What is Medicaid Fraud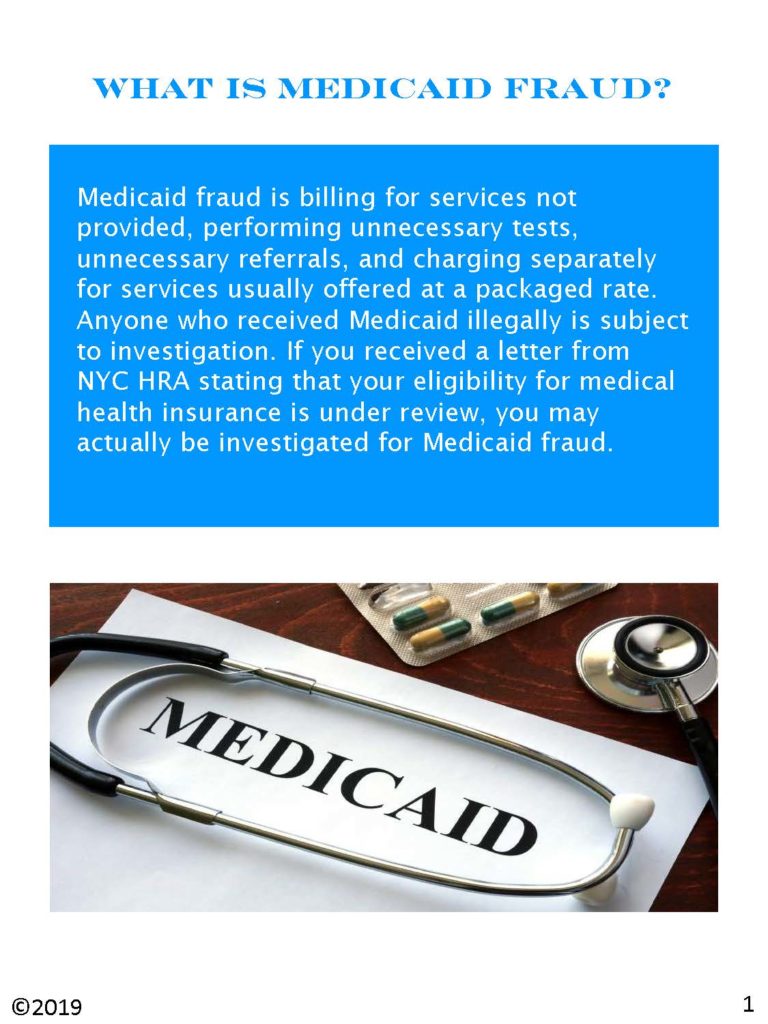 2. Why is my medicaid fraud case flagged?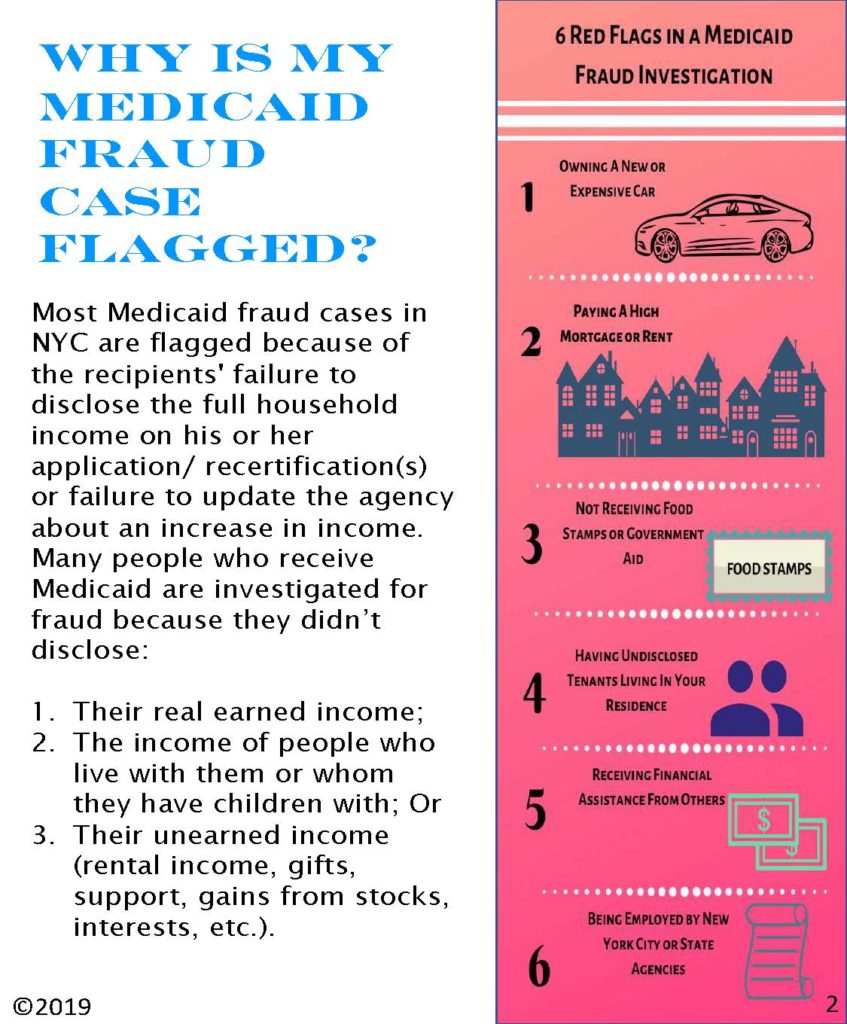 3. Some Scenarios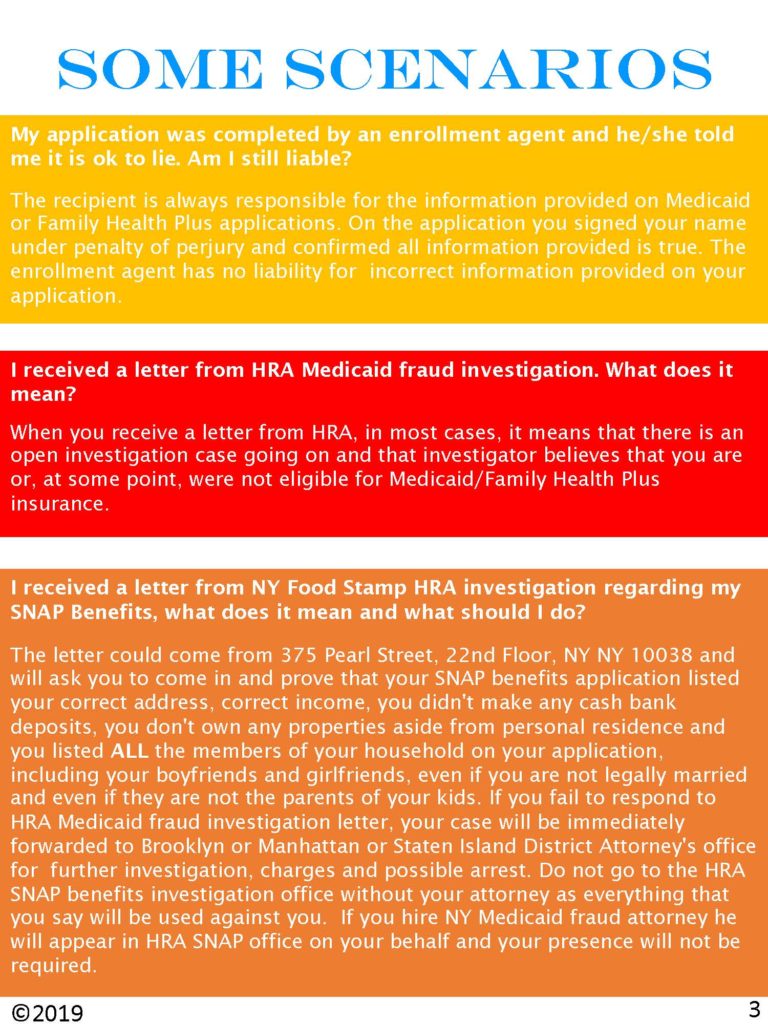 4. What should I do after I receive the letter from HRA medicaid fraud investigation?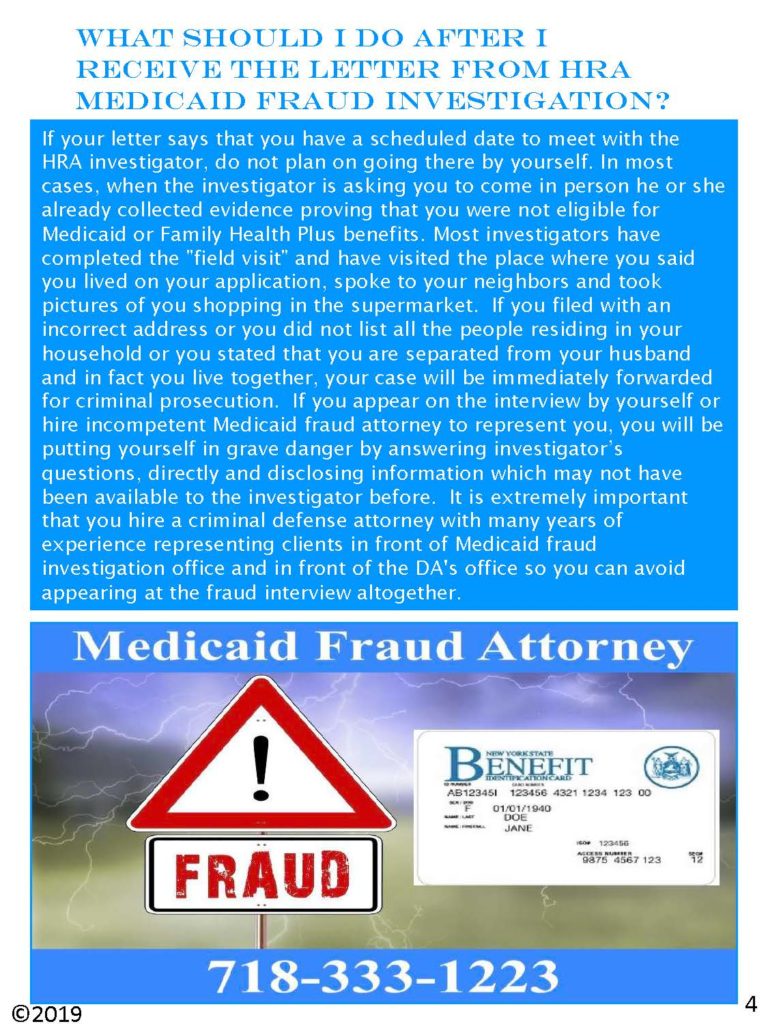 5. Know your rights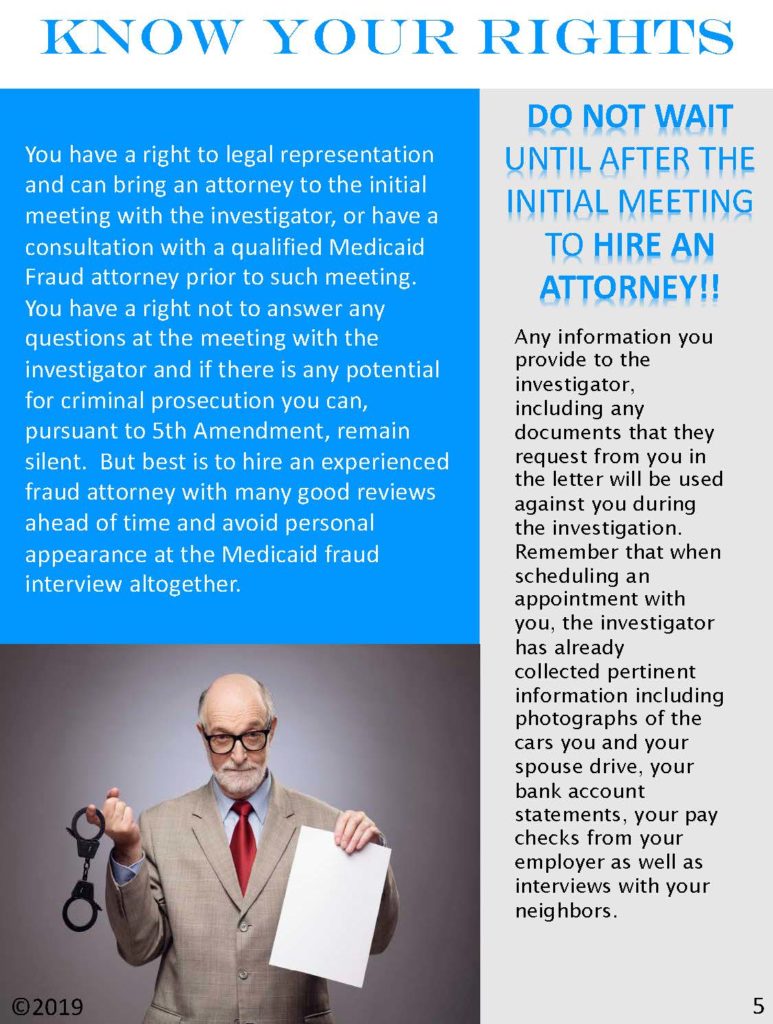 6. Consequences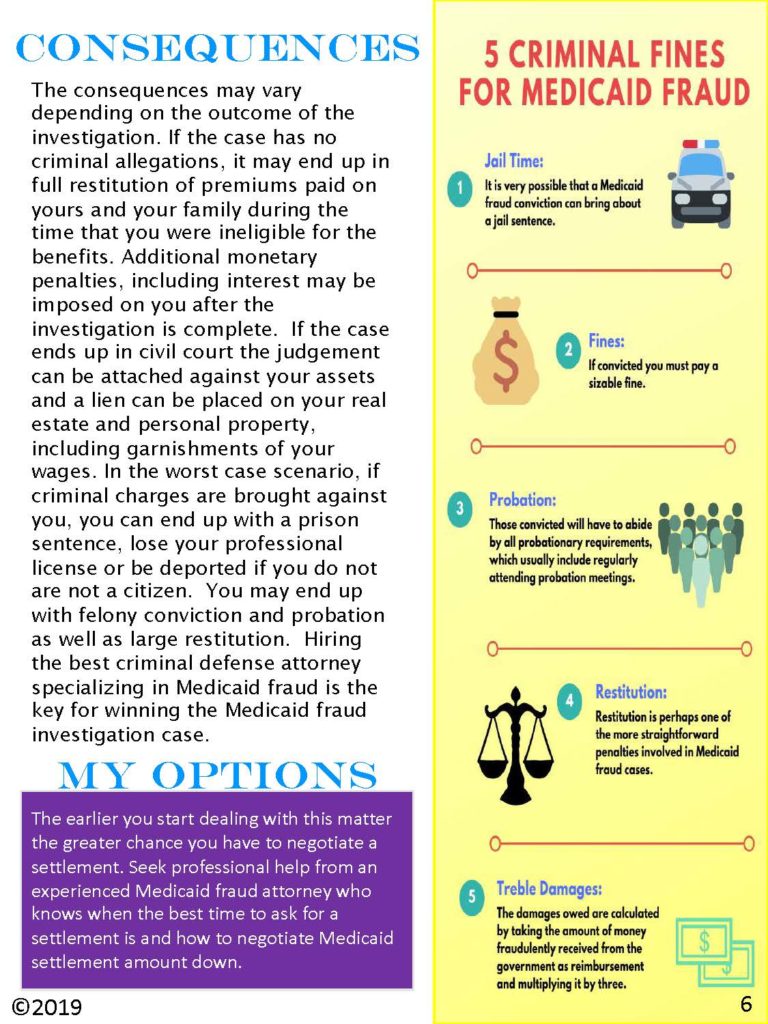 7. Frequently asked questions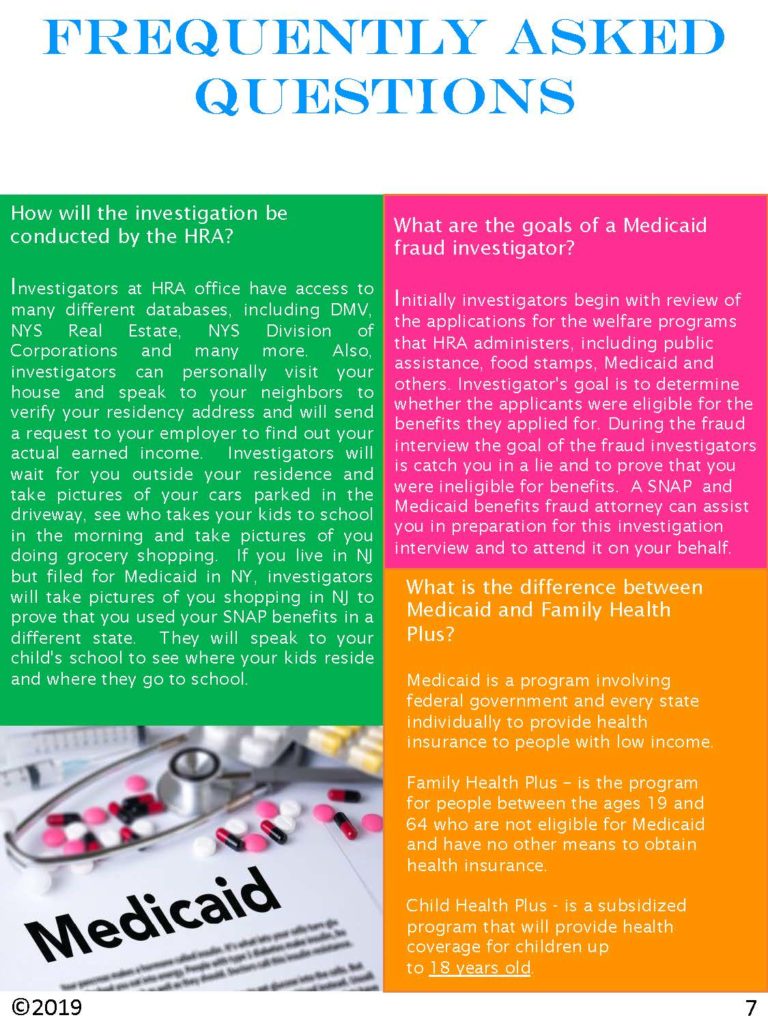 8. Hire an attorney